Meyer Literary is coming soon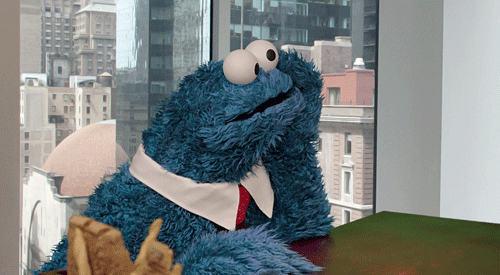 Angela Meyer's free monthly newsletter on writing and publishing is launching in January 2020.
Why subscribe?
I've worked in the book industry for sixteen years: as a publisher of award-winning and international bestselling titles, as a book reviewer, bookseller, and creative writing tutor. I have worked with, and also interviewed, many writers. I am also an award-winning author myself. Subscribe so I can share with you some of the things I have learned!